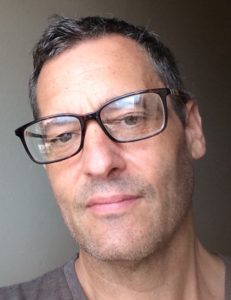 Welcome to the website of Writer, Editor, Author
PAUL ASSIMACOPOULOS
Editorial & Literary Services, Book Development, Story Consulting, Coaching and Instruction, Research and Ghostwriting

Click here for info about individual coaching and workshops
*Quick CV Here
*New book project, Imaginary Rain by Vikas Khanna
(2023 Penguin Random House, Ebury Press)
Preview here
Recent author-client comments:
"Thank you for the incredible guidance. Your prompts and adept focus on structure, chapter shifts and pacing, story beats,
more organic, authentic dialogue,and narrative drive actually turned this into something."
"Perfect! As you always do with things. Magic."

Clients and Collaborators include MasterChef, Humanitarian, Author, and Filmmaker, Vikas Khanna; Exoneree, Memoirist, and Public Speaker, Fernando Bermudez; and Grammy-nominated Ethnomusicologist and Music Producer, Manuel Garcia Orozco
(and hundreds of other writers, artists, and professionals).
Have a literary project of your own you need help with or want to complete?
Let's talk about it. Contact me via email: pauleditnyc@fastmail.com