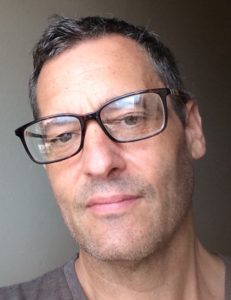 Welcome to the official website of Writer, Editor, Author
PAUL ASSIMACOPOULOS. Editorial & Literary Services, Book Development, Story Consulting, Coaching and Instruction.
*Info about (FREE!) upcoming ZOOM Workshop Here

Clients and Collaborators include MasterChef, Humanitarian, Author, and Filmmaker, Vikas Khanna; Exoneree, Memoirist, and Public Speaker, Fernando Bermudez; and Grammy-nominated Ethnomusicologist and Music Producer, Manuel Garcia Orozco
(and hundreds of other writers, artists, and professionals).
Have a literary project of your own you need help with or want to complete?
Let's talk about it. Contact me via email: pauleditnyc@fastmail.com